Start planning for your summer adventures now with the new 2019 Camp Adventure Guide! The publication is available online and is mailed to each registered Girl Scout household.

Continue >

See our new website featuring 101 videos of our Girl Scouts, families, volunteers, community supporters and more sharing why Girl Scouting is important to them. Send in your video, and check back often as new videos are added weekly!
Continue >

Welcome to Girl Scouts! Your G. I. R. L. (Go-getter, Innovater, Risk-taker, Leader) is now part of a community of 2.6 million girls and adults committed to her success. We're excited to provide you with resources, support and opportunities to make her Girl Scouting experience the best it can be.
Continue >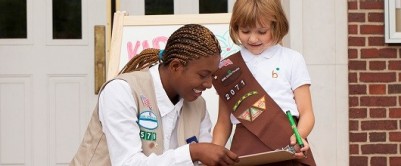 Girls are first at Girl Scouts. And they always will be. Girl Scouts is her home turf, her go-to place where she's free to try new things and just be herself, no matter what her interests are. And now there's even more to explore, with new badges in robotics, outdoor adventuring, cybersecurity, and environmental stewardship—to name just a few! Join or volunteer today, and give her the tools to shine!
Continue >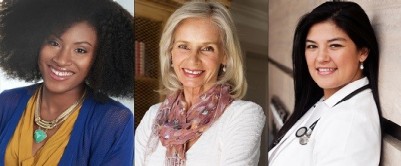 Whether you earned Brownie badges or your Gold Award, you're a Girl Scout alum! Follow the Girl Scout Network on LinkedIn to connect with other alums, get updates on what Girl Scouts do today, take action on behalf of girls, and promote girls' and women's empowerment, leadership, and advancement in the world.
Continue >