COUNCIL NOTICE:
Our council office, shop and resource center are closed May, 28 2018 in observance of Memorial Day.

Troop Camp is a year-round opportunity for girls in troops to grow, learn and experience camping with their group of friends. See what units are open right now and make your reservation today!
Continue >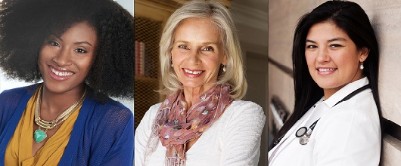 Whether you earned Brownie badges or your Gold Award, you're a Girl Scout alum! Follow the Girl Scout Network on LinkedIn to connect with other alums, get updates on what Girl Scouts do today, take action on behalf of girls, and promote girls' and women's empowerment, leadership, and advancement in the world.
Continue >

Girl Scouts of Eastern Missouri wants to make your life just a little bit easier. We've partnered with Cheddar Up to give troops an easy tool to collect payments and information online...in minutes.
Continue >

When you're a Girl Scout, you're also a G. I. R. L. (Go-getter, Innovater, Risk-taker, Leader). Read on to discover what it means to be a G. I. R. L. and change the world!
Continue >