Welcome to Girl Scouts! Your G. I. R. L. (Go-getter, Innovater, Risk-taker, Leader) is now part of a community of 2.6 million girls and adults committed to her success. We're excited to provide you with resources, support and opportunities to make her Girl Scouting experience the best it can be.
Continue >

Troop Camp is a year-round opportunity for girls in troops to grow, learn and experience camping with their group of friends. See what units are open right now and make your reservation today!
Continue >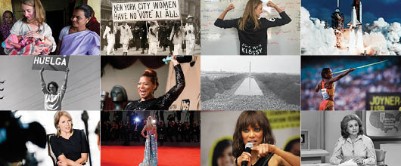 Girl Scouts prepares girls for a lifetime of leadership, success, and adventure. Our new PSA features inspiring Girl Scout alums who show how an unstoppable woman on a powerful mission can make huge impact. They've changed the world---and that's a job for a Girl Scout!
Continue >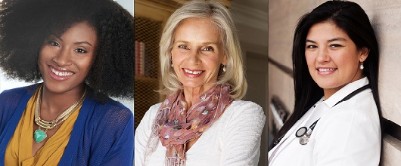 Whether you earned Brownie badges or your Gold Award, you're a Girl Scout alum! Follow the Girl Scout Network on LinkedIn to connect with other alums, get updates on what Girl Scouts do today, take action on behalf of girls, and promote girls' and women's empowerment, leadership, and advancement in the world.
Continue >